Ken L Jones
Open Format DJ
Ken L Jones is a highly sought-after DJ who performs regularly at corporate and lifestyle events. He has worked with public figures, brands, and non-profits such as Ashley Graham, Nordstrom, and White Ribbon among others.
Ken is known for his creativity, musical IQ, and mastery of mixing. In 2013, he competed in the global Red Bull 3Style competition to showcase those skills. As a recognized open-format DJ, he continues to delight diverse crowds in all settings.
When he's not performing for the masses, Ken's working with Silicon Valley's brightest minds as a product manager, developing products that impact millions of sports fans.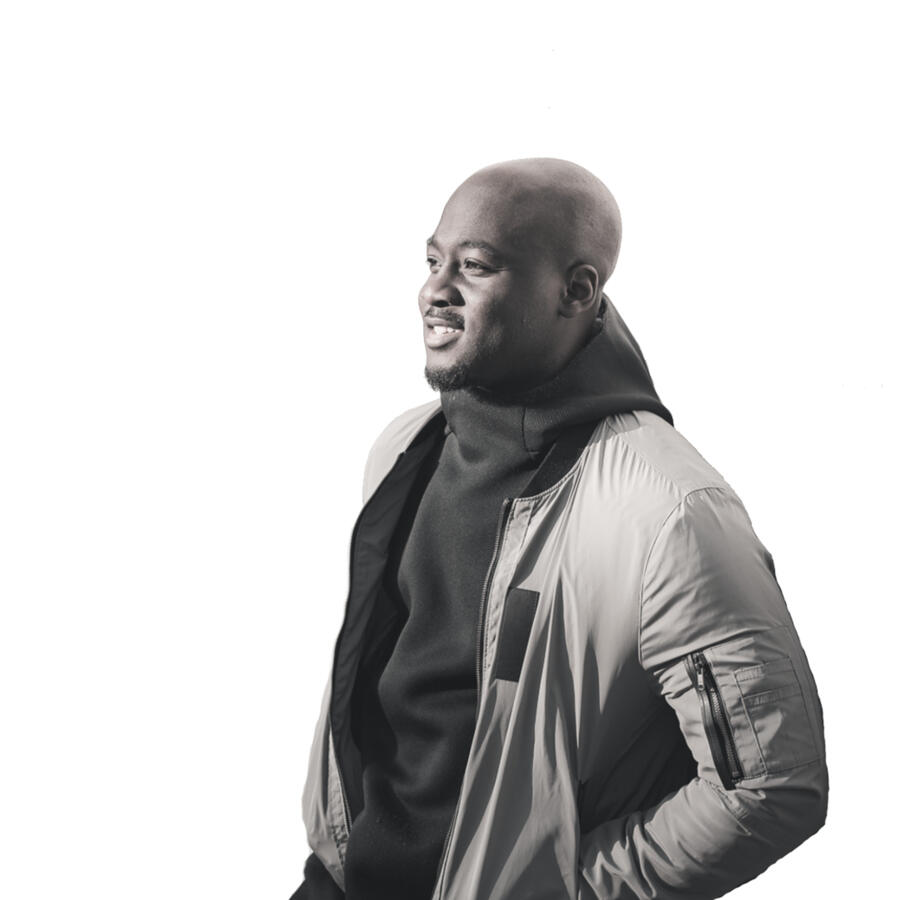 Past Events
Pinterest | Private Event | 4 PM - 6 PM
Nordstrom | Sherway Gardens | 10 AM - 2 PM
Soundcloud | Private Event | 6 PM - 11 PM
Nordstrom | Sherway Gardens | 12 PM - 5 PM
21 Club | Fallsview Casino | 9 PM - 2 AM
21 Club | Fallsview Casino | 9 PM - 2 AM
21 Club | Fallsview Casino | 9 PM - 2 AM
Nordstrom | Sherway Gardens | 12 PM - 5 PM
21 Club | Fallsview Casino | 9 PM - 2 AM
21 Club | Fallsview Casino | 9 PM - 2 AM
Tommy Hilfiger | Tanger Outlet | 1 PM - 5 PM